This is my spring treat for you. It comes in three different yet matching parts. Enjoy!
Number two is this short stop-motion film:
Lost Things is Written & Directed by - Angela Kohler
Nothing says spring and summer more than the Miu Miu SS 2010
collection
: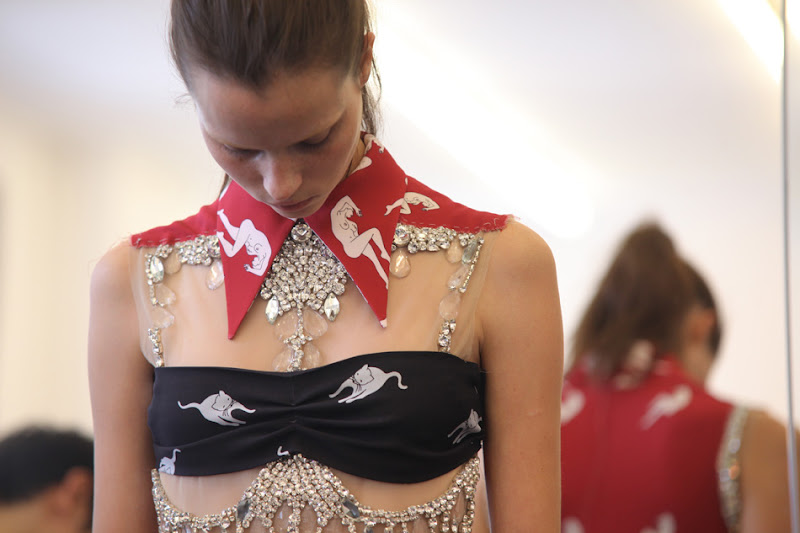 Visual posts, I should do these more often. As a mood board, they function amazingly well. Plus, they are so much fun to put up. Ahaha!